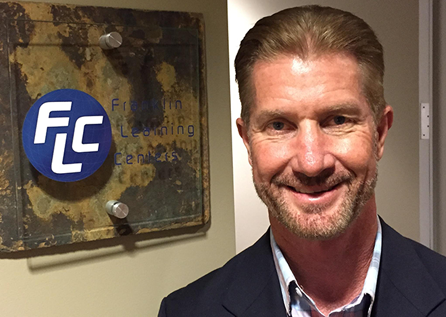 David Hooser
President
David is a 13-year electronics executive turned 17+ year entrepreneur. His career in the semiconductor business included sales and management positions at notable companies like Advanced Micro Devices, National Semiconductor and Motorola Semiconductor. He founded Franklin Virtual Schools and is positioning Franklin Learning Centers to become the most recognized American education solutions provider globally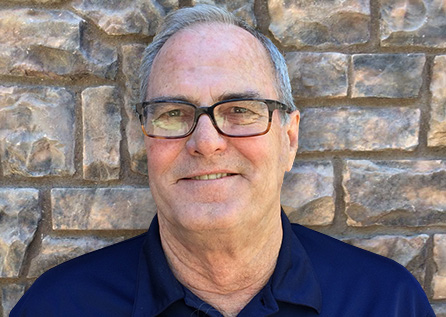 Michael Choate
Chief Information Officer
Mr. Choate has more than thirty years of technical, management and executive experience in information technology and telecommunications related businesses. Most of Michael's experience and management training occurred during his more than 20 year career with Viad Corp (Greyhound-Dial) companies, beginning as a software developer for Greyhound Computer Corporation and progressing to the Executive Director level in the corporation.
Oliver Stone
Chief Executive Officer, Franklin China
Stone, a veteran of International business and education, received his Master degree from Duke University, and was honored as the Reader's Digest Fellow. He has personally helped many Chinese students get into top US high schools and colleges. Stone has deep concerns for humanity and especially the disadvantaged groups in China. He introduced Franklin into China, believing everyone should have access to quality international education. Stone was also a project leader of the founding team at New Oriental that built the very first online education platform in China in 2000.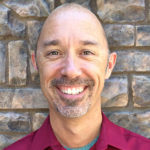 Brian Elmer
Director of Student Services
Brian was immersed in customer service at an early age, growing up in a family restaurant business exceeding 34 stores. In the 90's, Brian opened a one-hour photo lab. This business expanded quickly, allowing the addition of a second and third location. Brian predicted impending technology changes as a result of the Internet, and sold these businesses to begin working with Mr. Hooser on a variety of Internet-based business endeavors. He has been an integral part of Franklin since the company's inception and launch.
Weize Chak Hong
Chief Financial Officer, Franklin China
Weize (Chak) is a dual degree major in Economics and French and a top graduate of her class from the renowned XMU. A young entrepreneur with sharp mind in finance and business, before co-founding Franklin China, Chak worked as an account executive at a leading international trade company where she managed multi-million dollar accounts and helped the company grow French speaking market substantially. At Franklin, she oversees finance and accounting, as well as investment. Chak is also a linguist and proficient in 5 different languages. She offers VIP 1 on 1 tutoring master class to French learners.
Sunny Choi
Director of international studies
A professional teacher by training, Sunny has taught in international schools in Japan, Southeast Asia, and US. With her multicultural perspectives and unique experience, she is leading our effort to diversify our course offerings to include international curriculums not only from US schools, but also from Canada, UK as well as New Zealand.
Our Amazing Staff
The Backbone of Our Organization
We couldn't do half of what we do here at Franklin School. if it wasn't for our awesome educators. In addition to our own teachers, we also have mentors, instructors, and many other expert individuals who help us help our students.
We'd especially like to mention Janeen Scaringelli, Michelle Schilling,
and Jared Richardson. Thank you for everything!